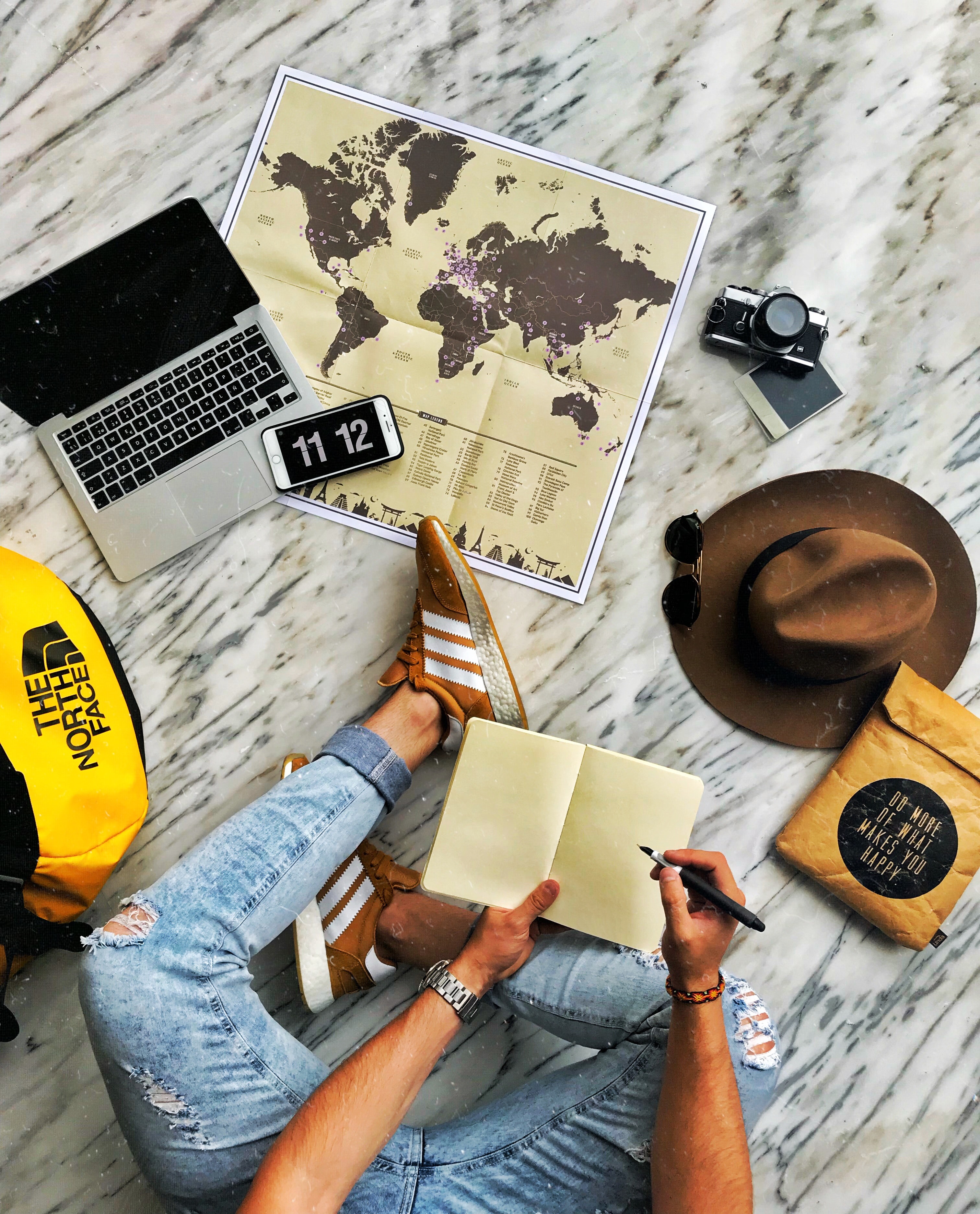 Right now, does this sound like you?
• You're tired of superficial trips to other countries and not seeing anything beyond the resort walls, only booking brochure-level tours at the front desk.

• You are not sure how to learn about the culture before and while traveling.
• You want to stop spending hours with unstructured Google research. 
• You want to divest from the mass tourism model and invest your dollars in local communities, not corporations.
Here's what happens when you are wasting your travel as a passive tourist going on trips that are not culturally immersive:
• You spend $$$$ on big-ticket tours and chain hotels with no connection to the community or authentic culture.
• You become reliant on someone else to improve your travel experience.
• You're spending valuable time on random Google searches with no clarity.
• You realize you're traveling the world through a tour bus window.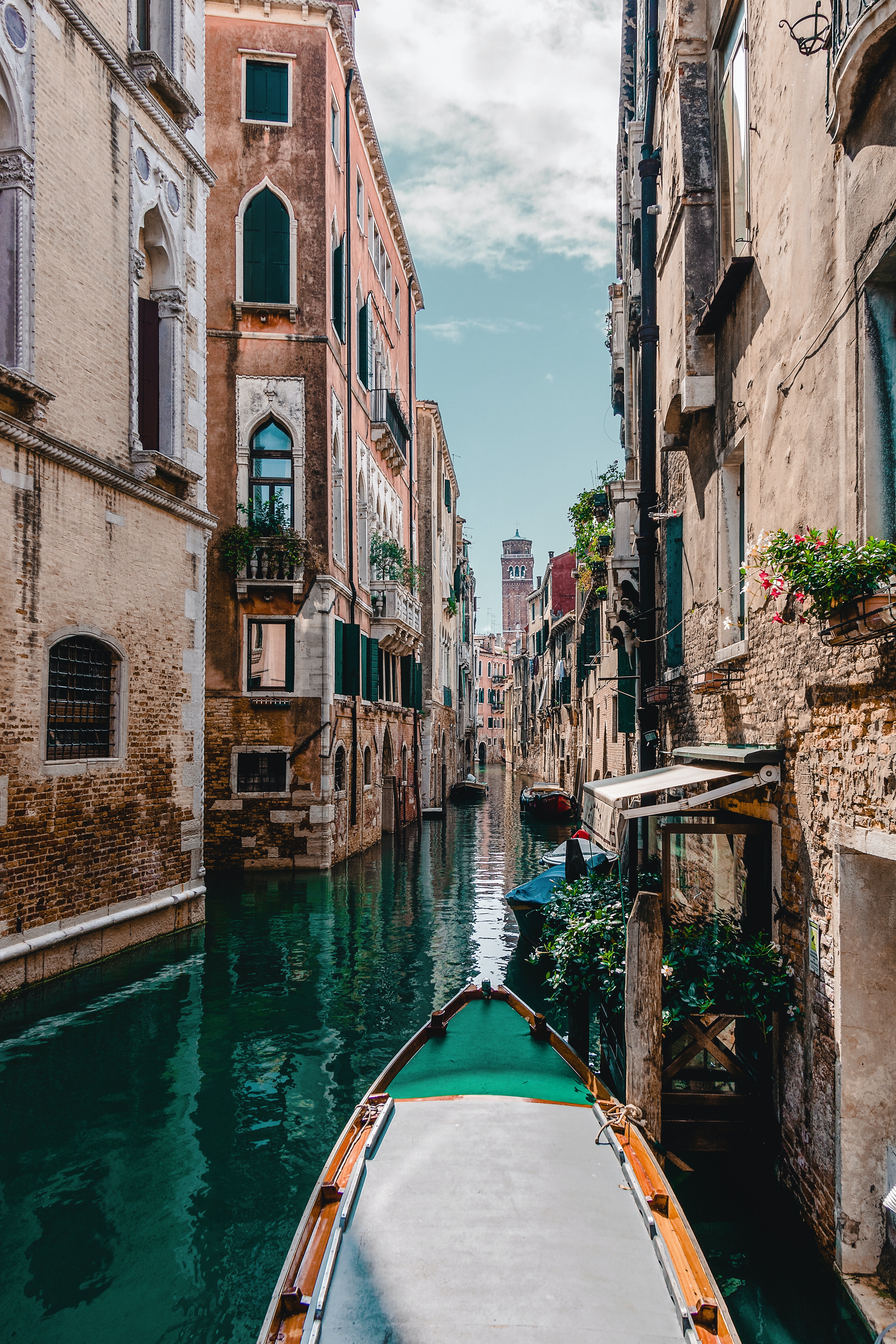 What if I told you there was a way to plan an enriching trip WITHOUT paying tour companies the big bucks all the while feeling confident in your abilities?
Introducing...
BEYOND THE BUCKET LIST
Your system to planning Immersive, meaningful, life-changing trips.
Take control by learning how to plan and book your next immersive trip and increase your love of slow travel in this in-depth course for travel enthusiasts.
Travel coach, Jess, has years of experience empowering slow travel to stop overspending money and time and finally travel like you live there!

Jess launched the Beyond the Bucket List course to share her knowledge and expertise with people who want to evolve into travelers from tourists in a seamless, step-by-step course that you can afford.
Let's break down the Beyond the Bucket List course:


In 6 easy-to-understand modules and 20+ videos, you'll be led through everything you need to know about how to plan your next culturally immersive trip in step-by-step lessons taught by travel coach, Jess!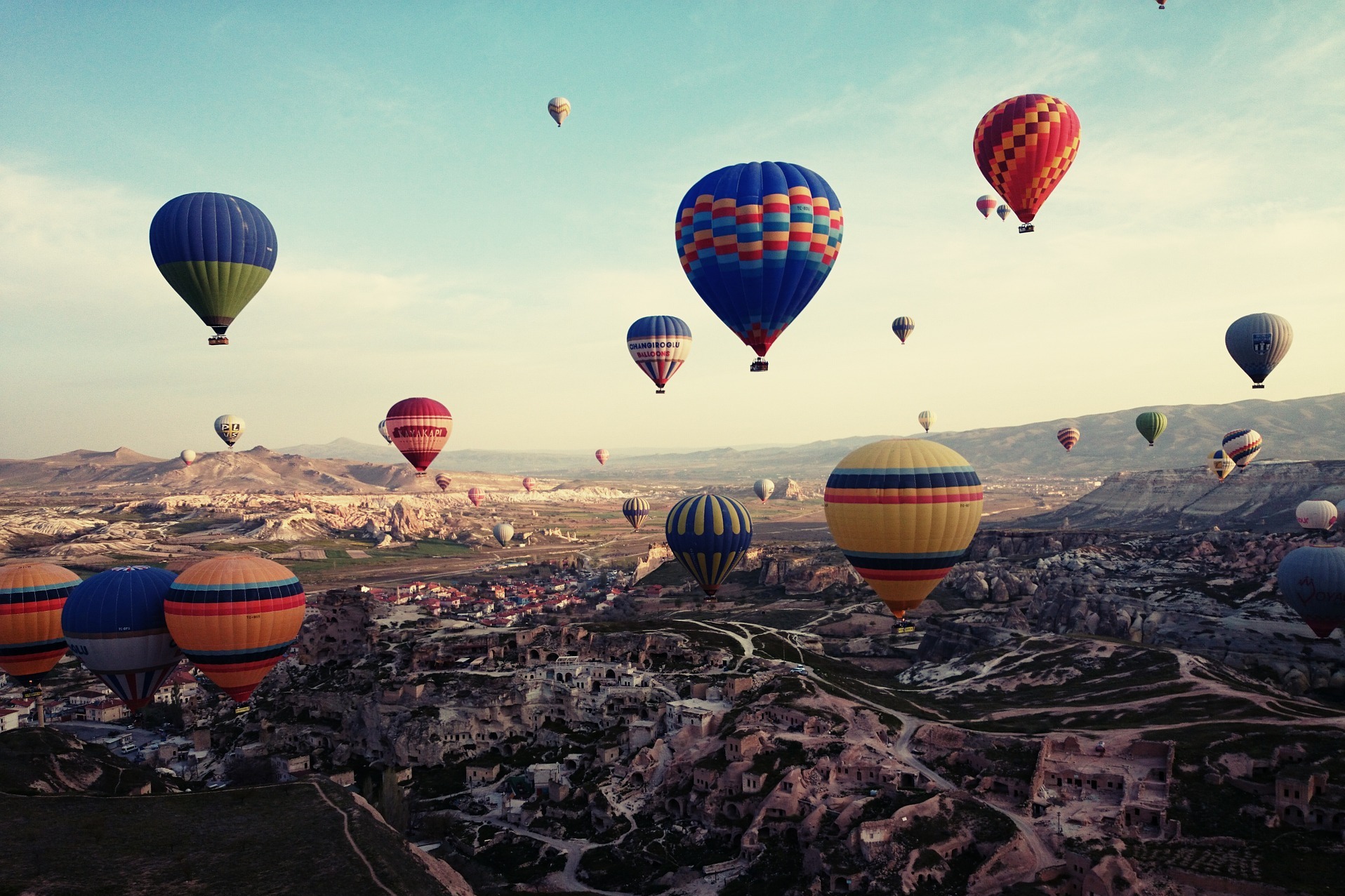 Module 1:
Foundations: Understanding What Culture Is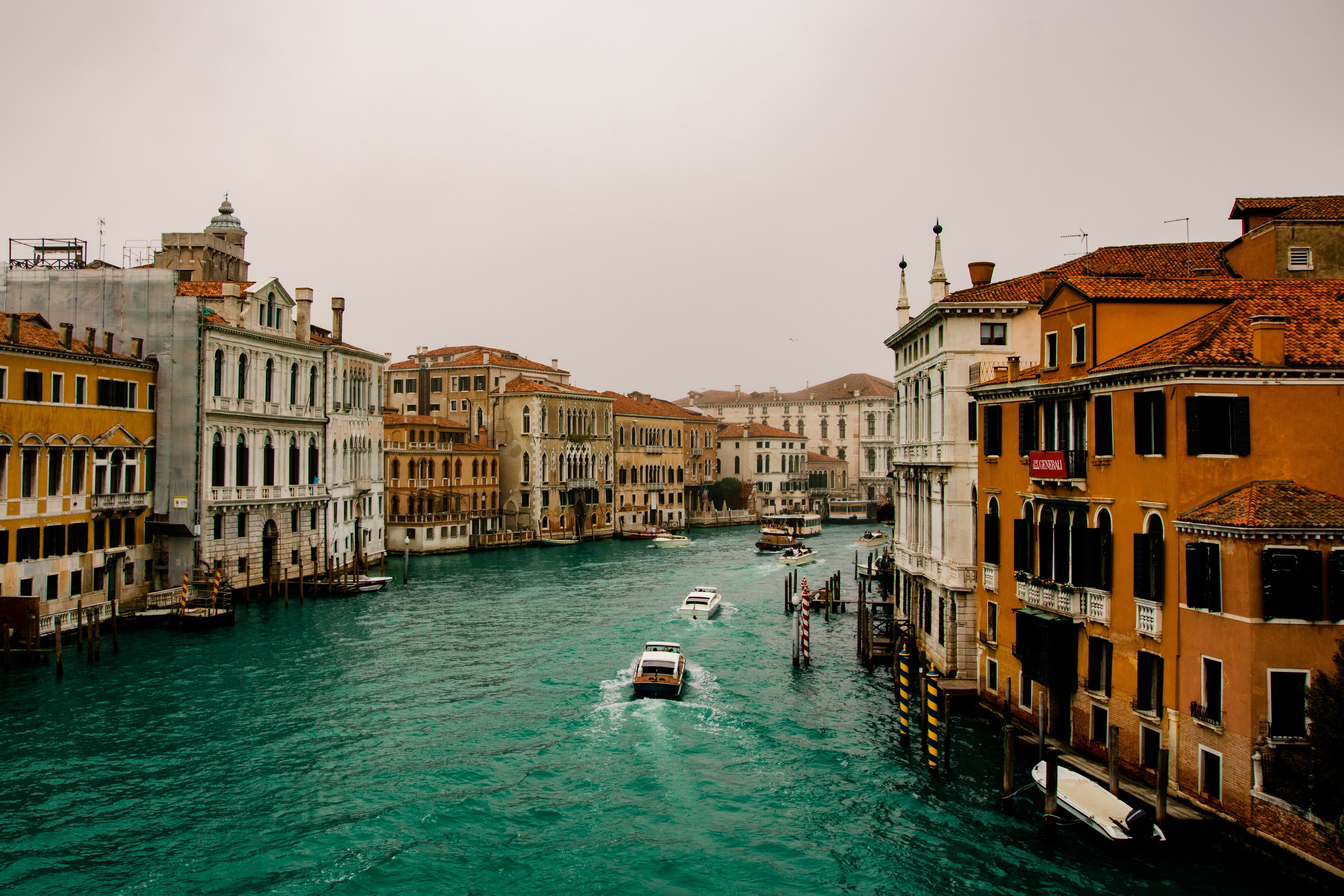 Module 2:
Choosing the Destination
Module 3:
Destination Deep Dive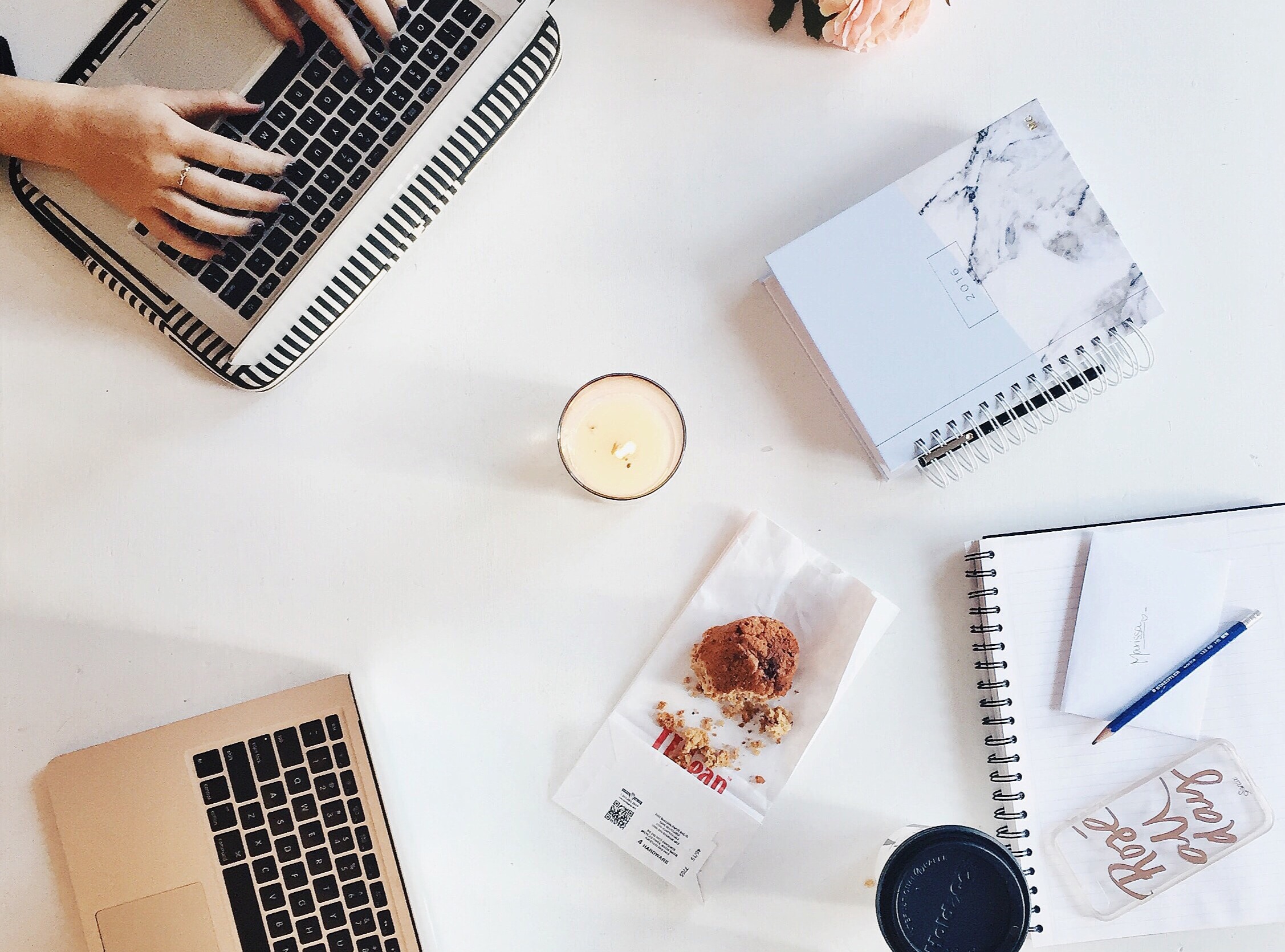 Module 4:
Planning Research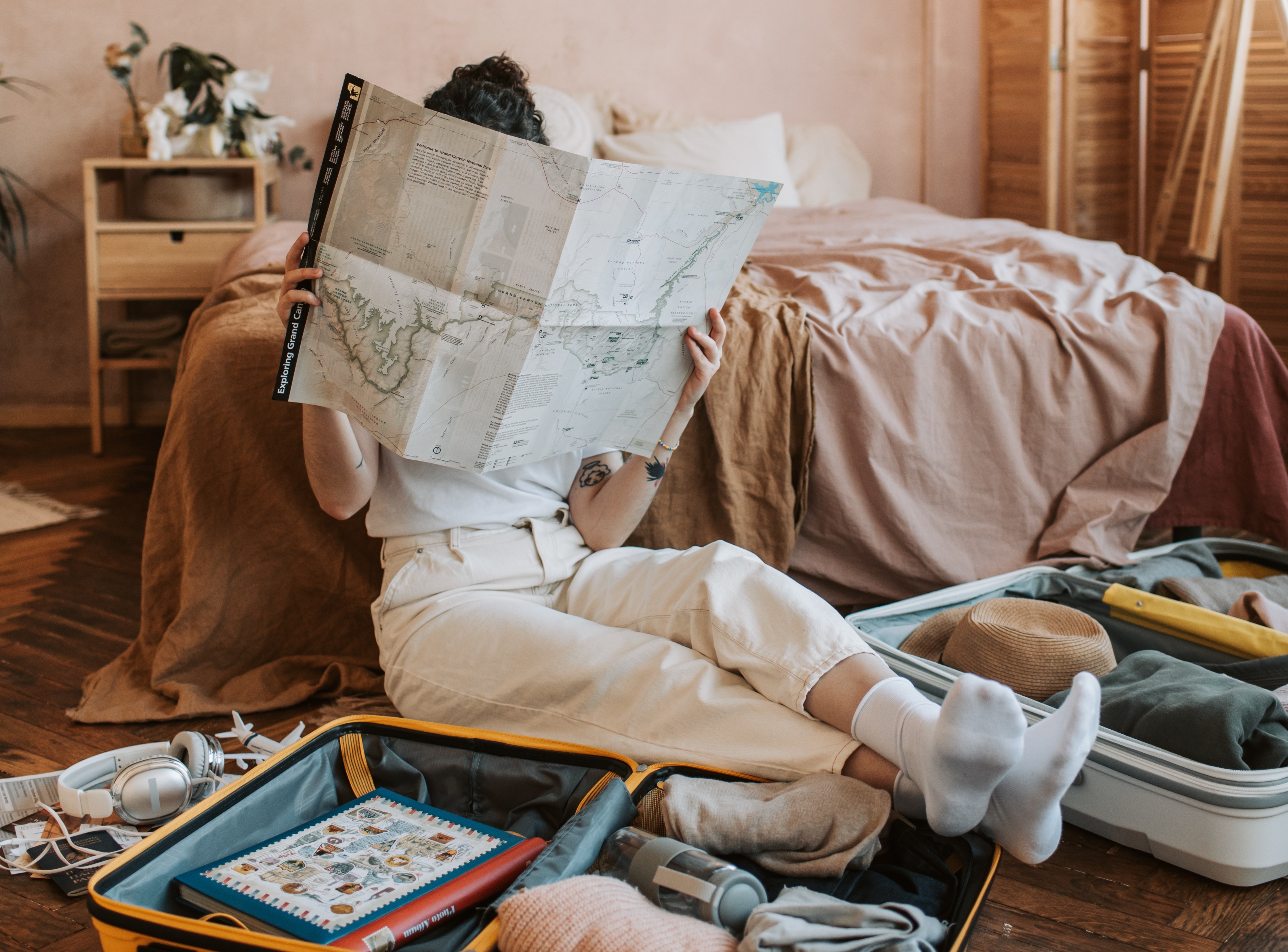 Module 5:
How to Choose Your Lodging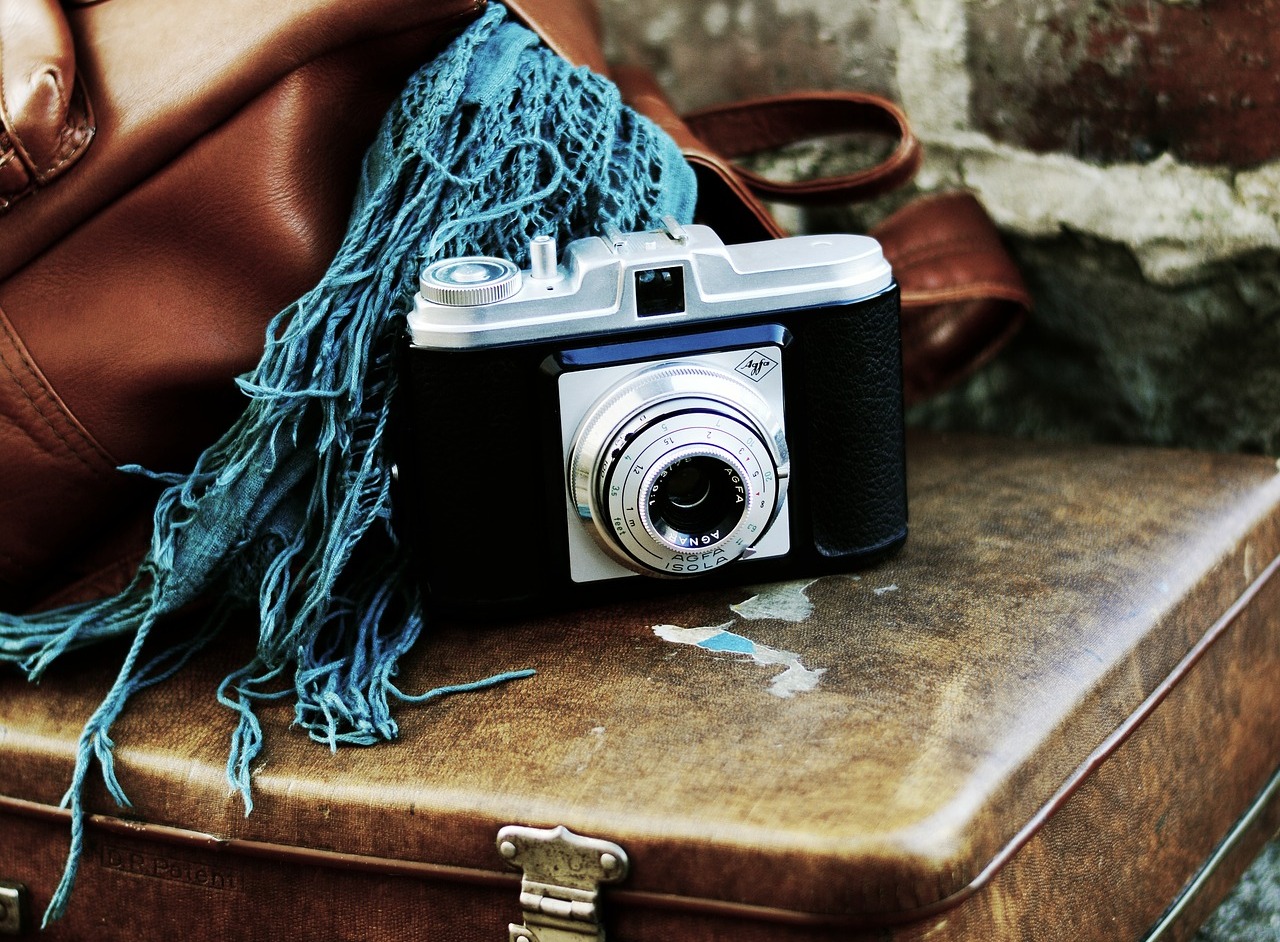 Module 6:
Building the Final Itinerary
Doesn't that sound amazing? If you are ready to stop planning over-touristy and over-priced trips, click the button below to get immediate access to the Beyond the Bucket List course today.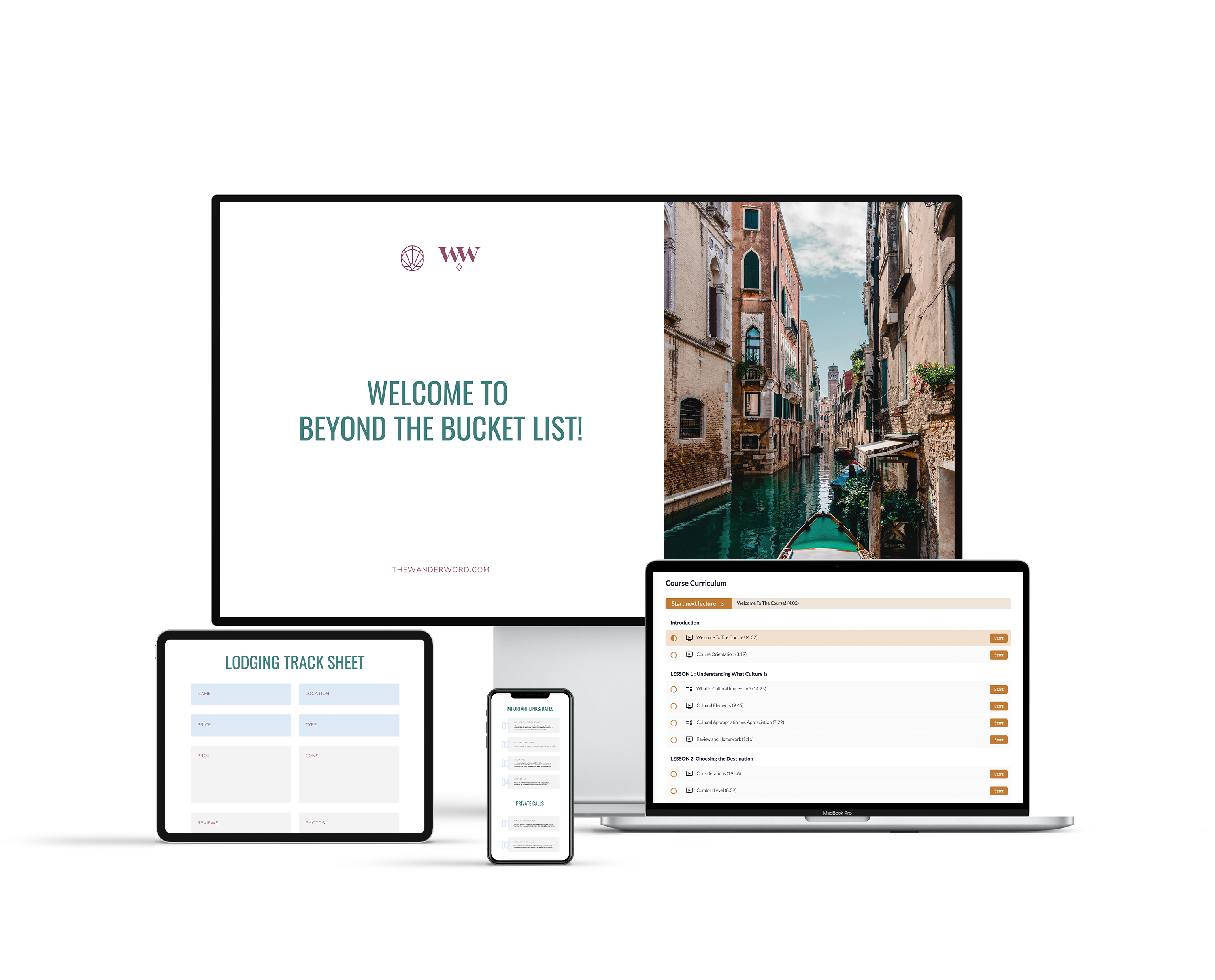 It's time to get MORE out of your travels today!
With this course you get:
• 6 modules catered towards your specific needs of planning a culturally immersive trip (value $500)
• A private Facebook group to ask questions
• One group coaching session (value $200)
• Presentations and videos (value $300)
• My personal itinerary spreadsheet
• Planning workbooks (value $100)
• Access to travel coach Jess
Cost: $299
Not sure if Beyond the Bucket List is for you?
Let's break it down!
This course is for you if:
• You've been looking to travel in a meaningful way, understanding and connecting with other cultures.
• You're ready to create an immersive itinerary to have local, authentic experiences.
• You want to level up from passive tourist to active traveler.
• You want to replace the mass tourism model with more thoughtful, intimate travel plans.
• Traveling like you live there sounds exciting to you and you look forward to helping others with your knowledge
• You're ready to commit to the process of creating an intentional, culture-centered itinerary.
This is NOT for you if:
• You feel confident in planning a culturally immersive trip
• You do not want to plan your own trip
• You prefer the mass tourism model (big group tours, hotels, fast-paced travel)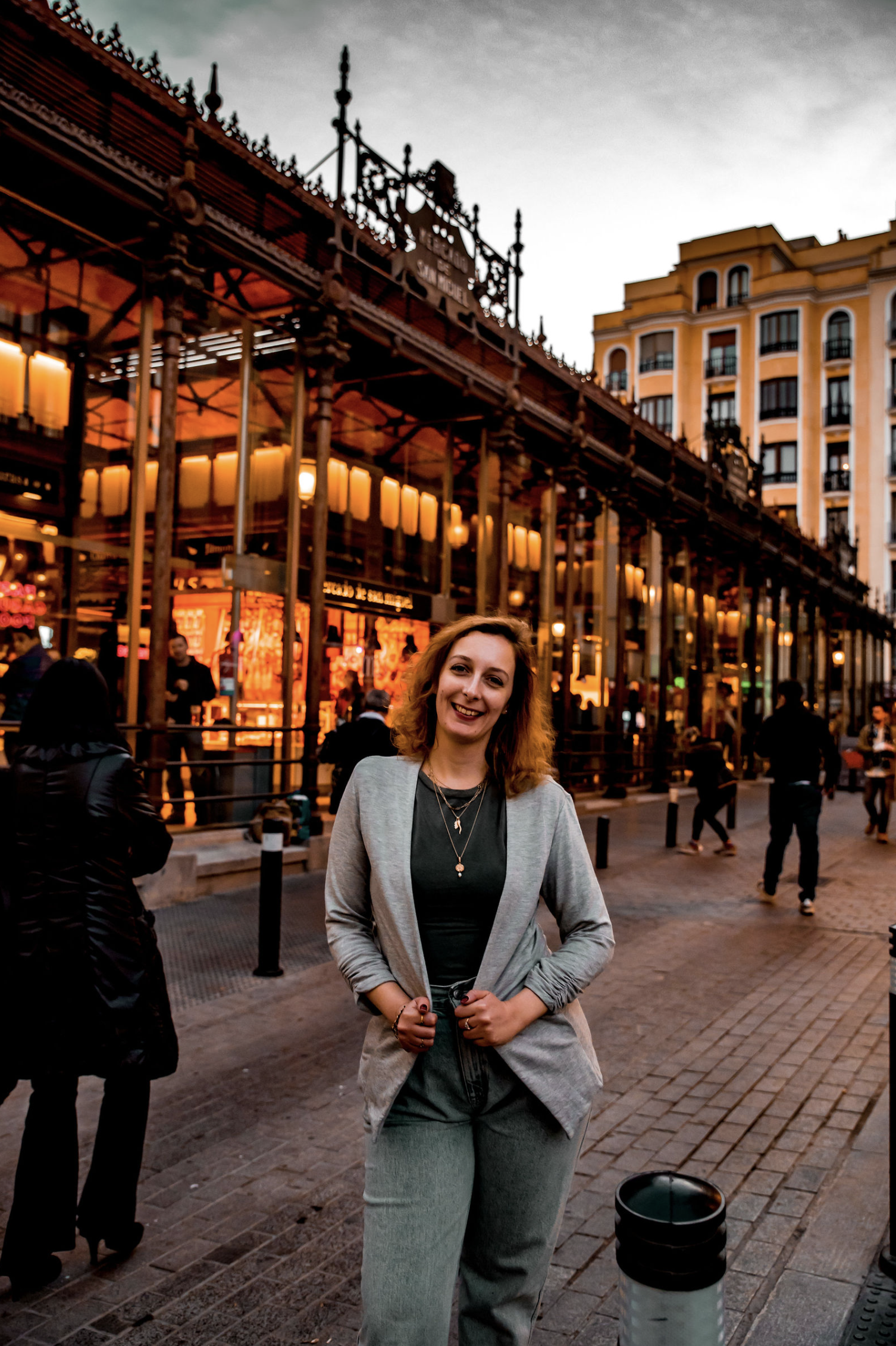 Hi, I'm Jess!
...and I'm a travel coach. Growing up, I was very shy and not confident in myself at all. Travel changed that! It helped me become more confident, self-aware, and more open to new experiences that challenged and grew my comfort zone bubble.
As a high school Italian teacher of 10 years, I have taken my students abroad on fast-paced and expensive tours that only scratched surface of all the experiences we COULD have had.
We stayed in hotels, ate in restaurants for tourists, and we visited 9 cities in eight days!
I knew this wasn't right.
How could I provide a life changing trip with meaningful cultural connections and enriching experiences?
I used my 15 years of personal travel planning, my experiences as an exchange student and host, and my educator network to find a host school and set up an exchage program.
Instead of investing in mass tourism, I worked closely with an Italian school to provide authentic, local experiences.
I am here to do the same for you! Let me use my expertise to aid you in planning a trip that will provide you with a lifetime of memories and genuine connections with locals in their community.
After years of traveling like a tourist with my students, I finally realized that using tour companies was leaving me feeling unfulfilled.
I was just sitting on a bus and watching the country pass me by.
It was only then that I began developing a mindful travel system that allowed for deep connections with the community in a safe way, all the while putting money back in the hands of locals.
It took me years to unlock mindful travel planning without spending time and money towards unauthentic, disconnected travel experiences, but I have finally mapped out the key to mindful trip planning and I want to share my years of teaching and coaching expertise with you.
Now you can travel like you live there, too!
Some love notes from past students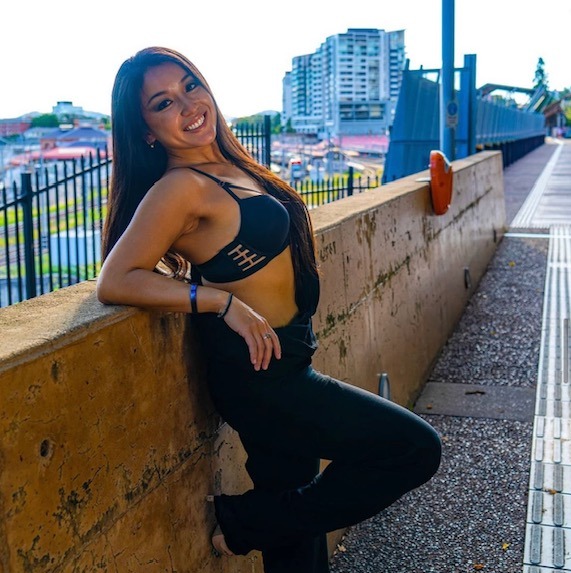 There is so much great value in the course and the analogies are great! There are so many considerations and resources that I never thought of before! The course is such a good way to explain the different parts of culture.
-Andi F.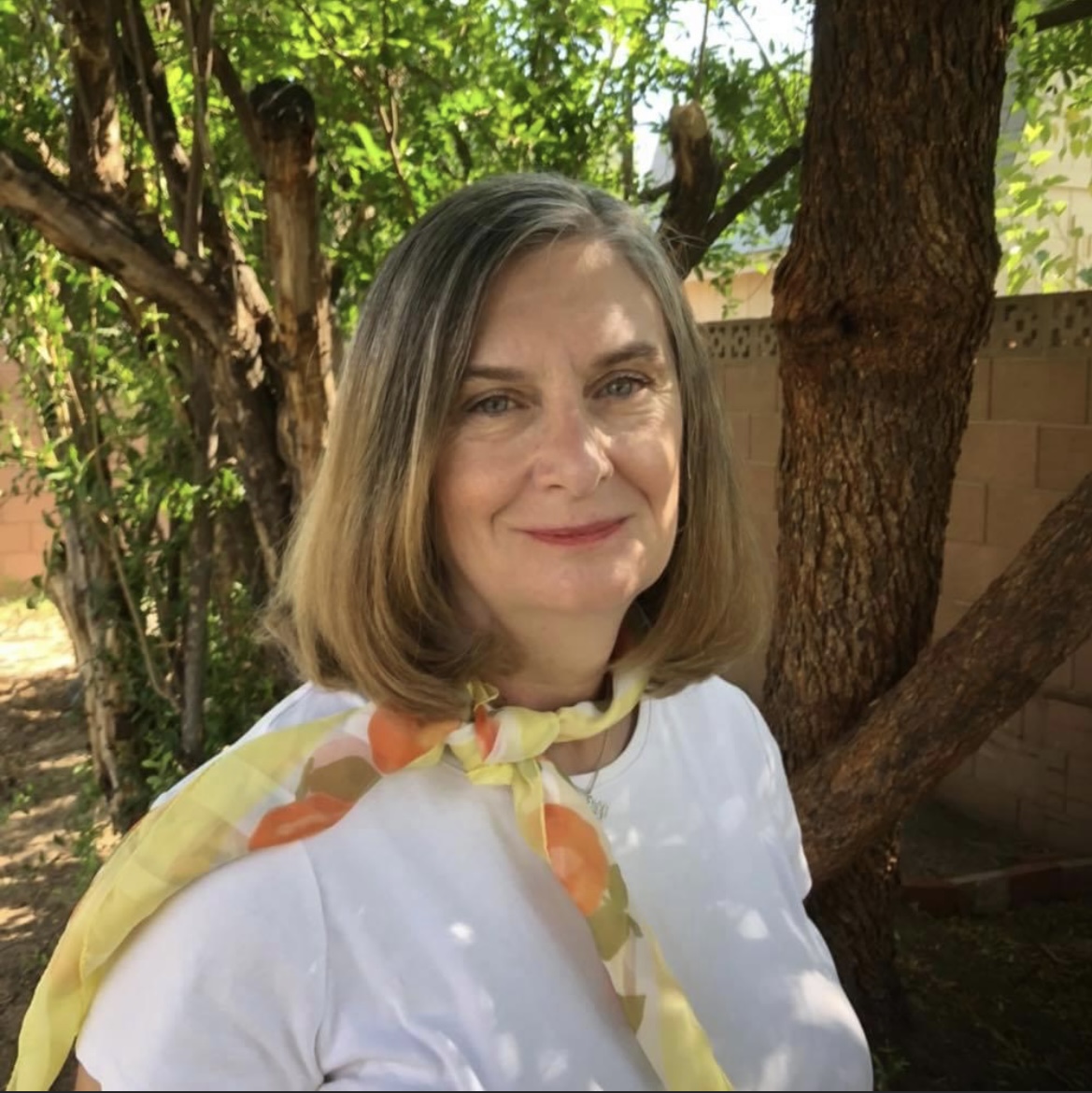 Even though I travel a lot, there are many things in the course that I had never considered before. I got a lot out of the resources!
-Tracey T.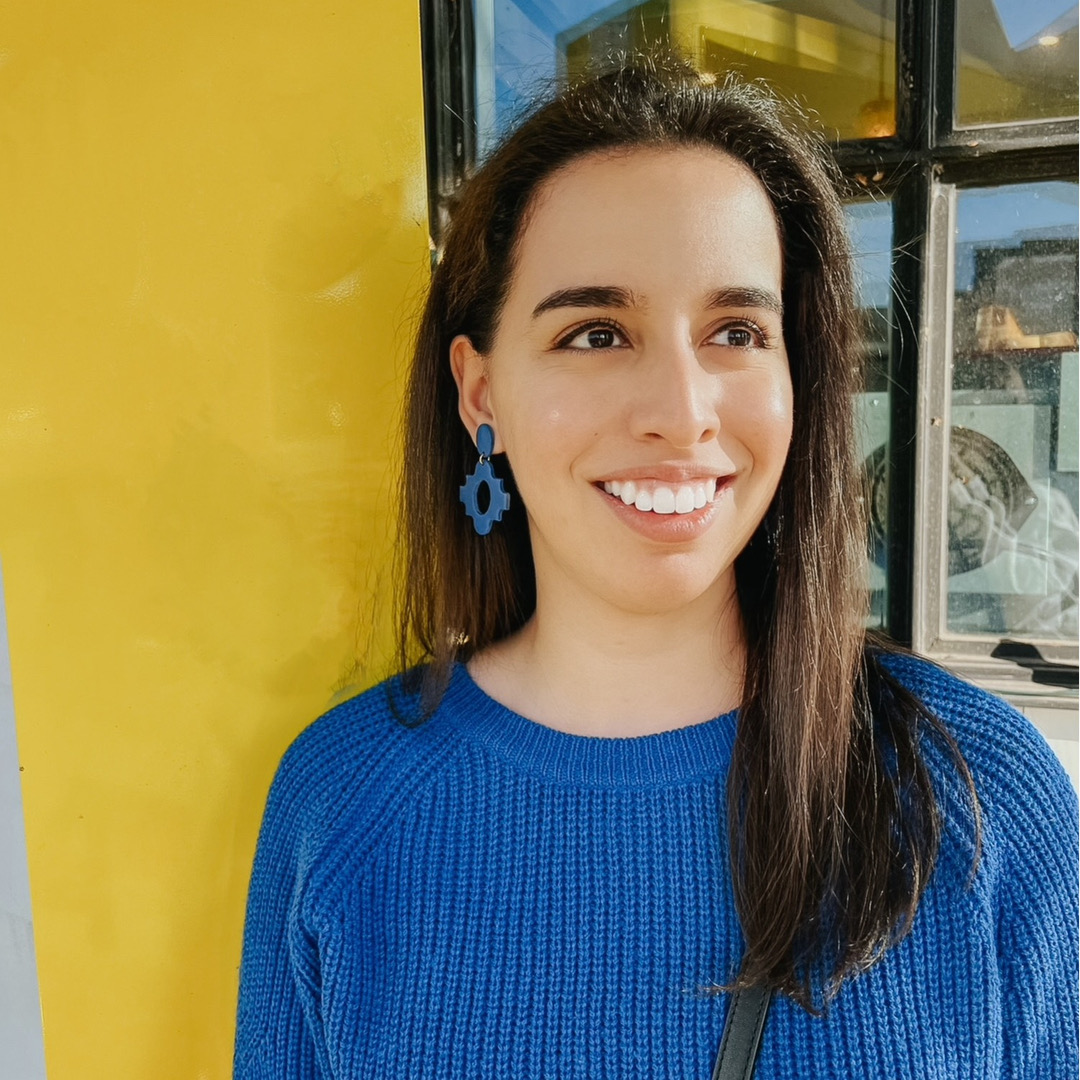 Thanks, Jess, for teaching us to be travelers instead of tourists! Before I started this course, I felt stuck when it came to travel planning. Now I know exactly how to plan my next dream trip!
-Arlina R.
Are you ready to plan the trip of your dreams?